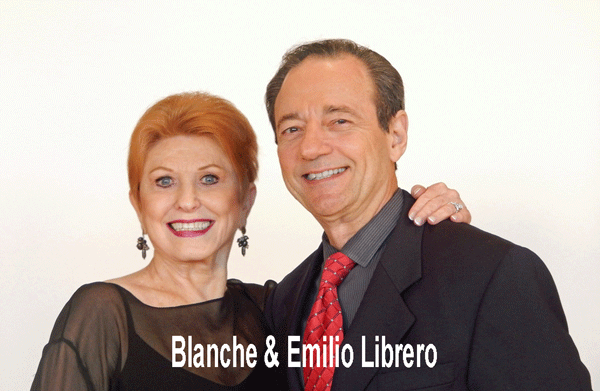 Welcome to Web Dance University
Click on the level of your choice to get started...

Unsure as to where to begin or what dances to learn?  This section is perfect for you!
You'll be introduced to the basics of fourteen of today's most popular dances in an easy to follow format. You'll be dancing on your first lesson.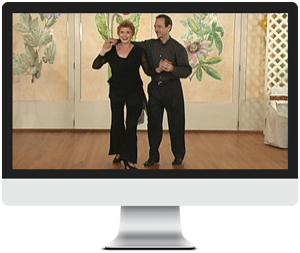 Are there any specific dances you would like to learn and master? This section is perfect for you!
All of our large selection of dances will be available for you to choose from. And, our progressive and interrelated system of teaching will allow you to master multiple dances with ease.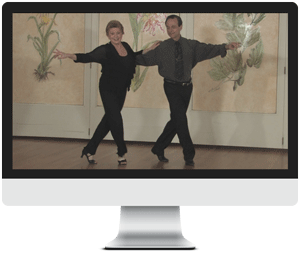 Are you ready to add more finesse and styling to your dancing?  This section is perfect for you!
After completing our basic to intermediate section, you'll be ready to move on to the more advanced patterns, refined movements and exciting music interpretations available in this advanced section.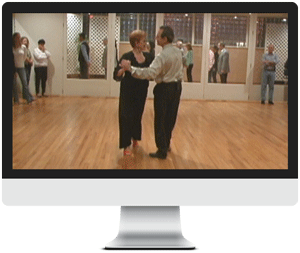 Looking for fun variations of familiar patterns? This section is perfect for you!
You will find hundreds of fun variations in our large archive - both intermediate and advanced. Plus one advanced variation and two intermediate variations are added weekly.
This section is very popular with dance teachers and choreographers